PHILOSOPHY
What cannot be imagined, cannot be realized.

We value the power of imagination and the execution of ideas.
Our Mission
To Bring a New Market to the World
The logistics systems of today have dramatically improved over what we had a decade ago but somehow completely unknown yet amazing products remain all over the world. Our mission is to distribute some of these items worldwide by effectively utilizing the potential of the latest trends in technology and human resources.
SERVICE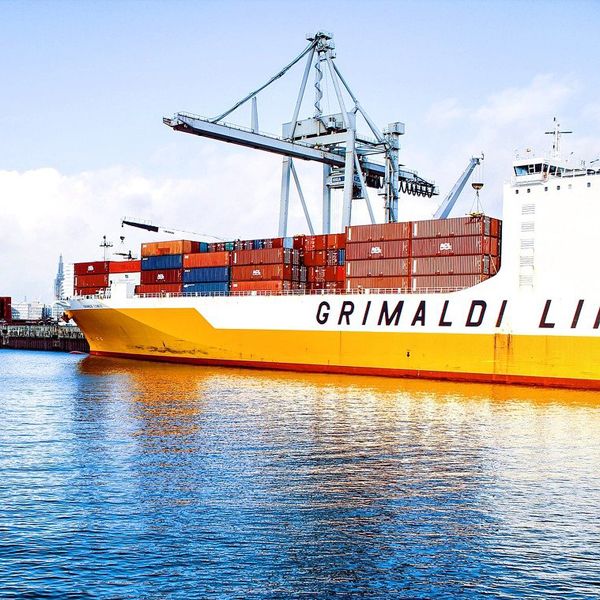 Trading Business
We are developing a trading business focused in the United States, China, Southeast Asia and Japan.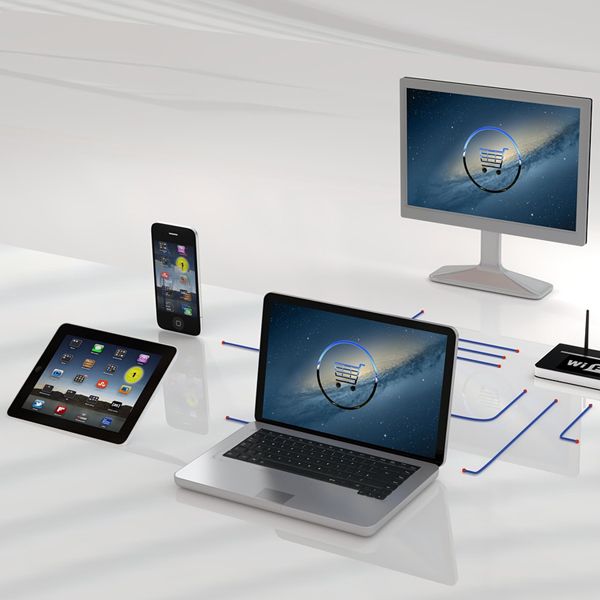 E-Commerce Business
In addition to the store on our website, we sell our products in various countries through use of platforms popular in those regions of the world.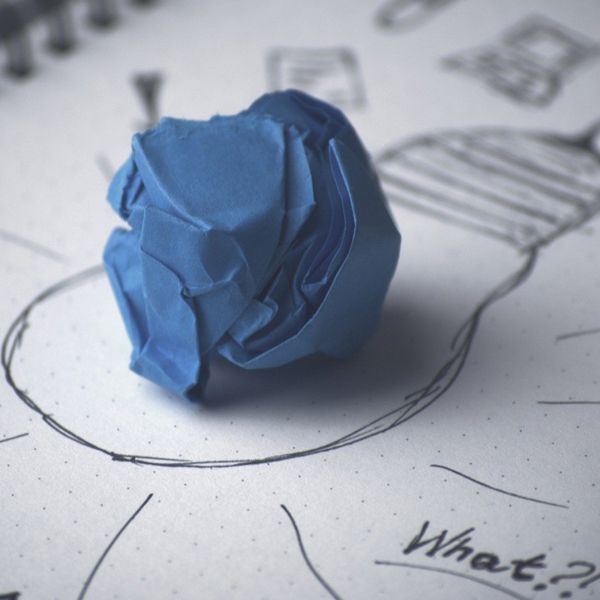 Product Planning
In our pursuit of fulfilling the needs of our customers, we plan and manufacture our own products in cooperation with factories located both inside and outside of Japan.
Business Partners
・Logistics
 FedEx Corporation, DHL Corporation

・Banks, Finance
 Mitsubishi UFJ Bank, Rakuten Bank, Payoneer Japan Ltd.

・Other
 Tricolore (outsourced work)